Enabling Women,
Empowering the Nation
herSTART is established with the vision of empowering innovative ideas by women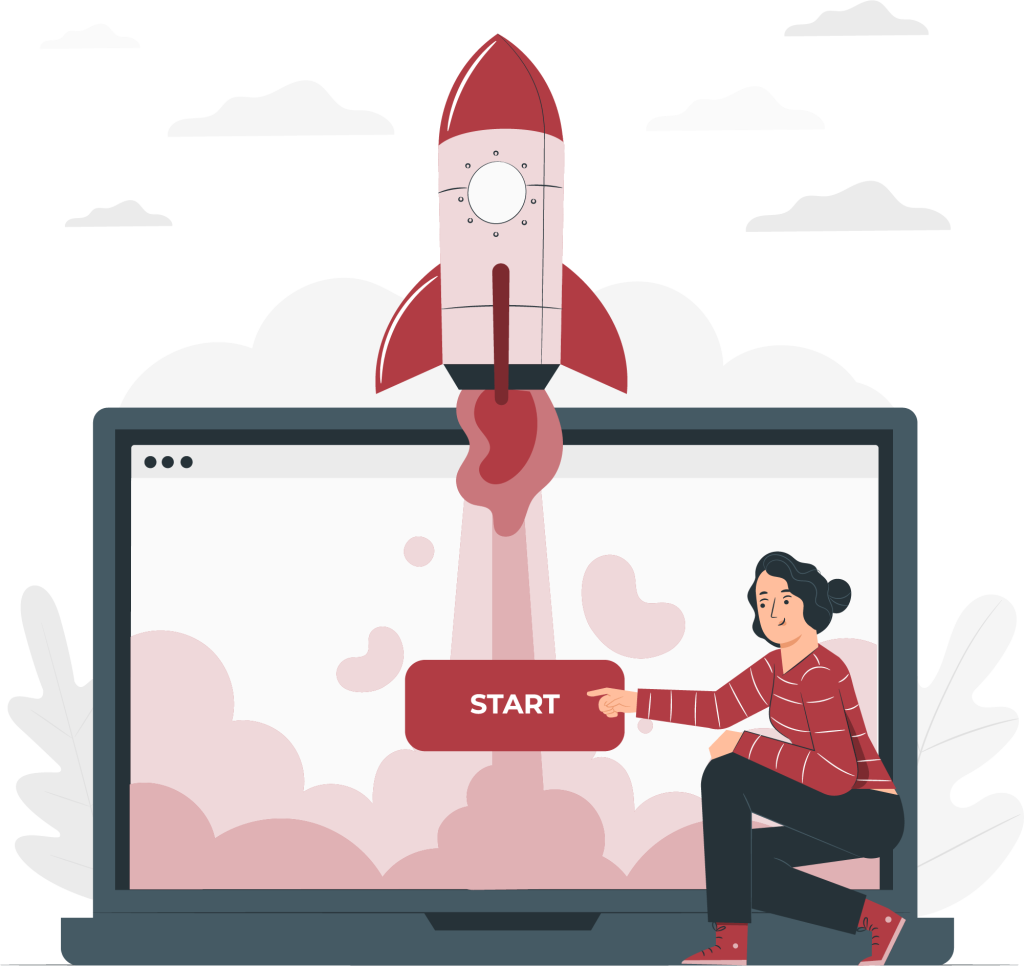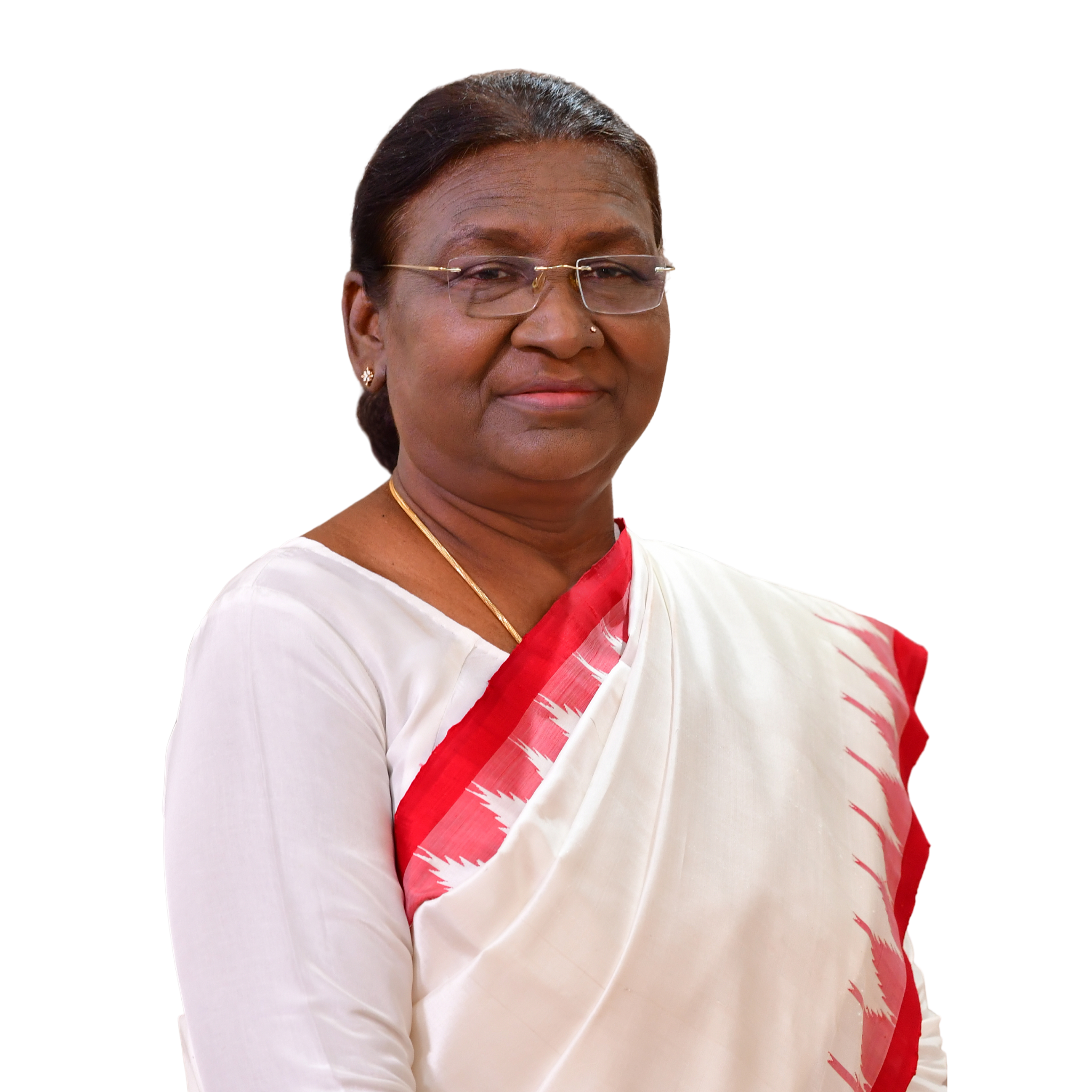 It is a matter of pride for me to inaugurate herSTART, a startup platform dedicated to women entrepreneurs in such a startup friendly university. I am sure that this platform will prove to be very important in promoting innovation and startup efforts of women entrepreneurs.
Hon'ble President of India
आज देश Women Development से आगे Women -Led Development की और बढ़ रहा हे। आज हम महिला विकास से आगे महिला के नेतृत्व में विकास की बात कर रहे हे। इस अवसर पर मुझे स्वामी विवेकानंद के वचन याद आते हे। उन्होंने कहा था, "The Idea of Perfect Womanhood is Perfect Independence" – सवा सौ वर्ष पहले स्वामी जी का यह विचार भारतीय संस्कृति में नारी शक्ति के चिंतन को व्य्क्त करता हे।
Hon'ble Prime Minister of India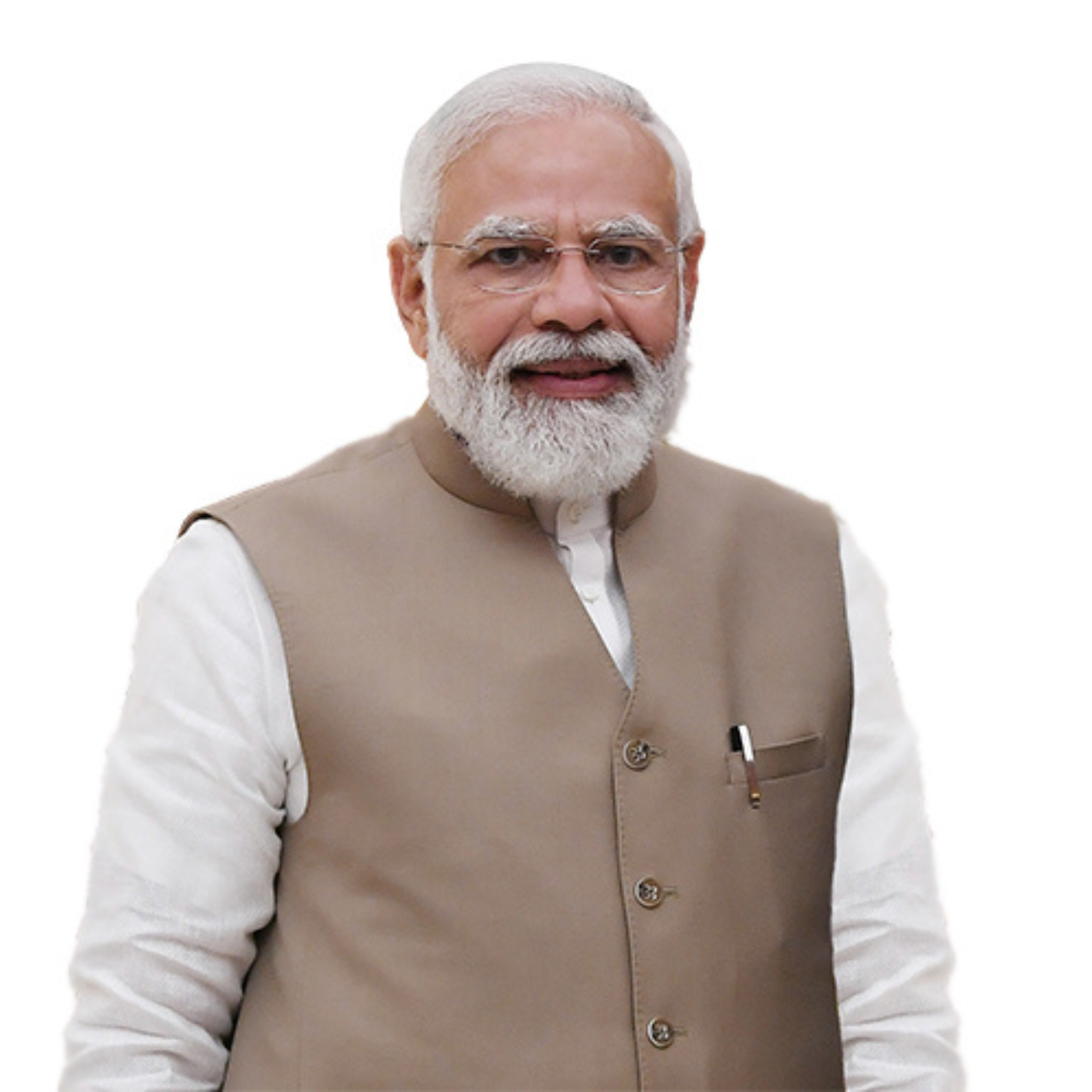 What began in 2019 as an attempt to bridge the gap between women and opportunities has created ripples across the startup ecosystem
Women Entrepreneurs Engaged
Women-led Startups Accelerated
Women-led startups scaling up their efforts
Read about some of our women innovators who have scaled their startups through herSTART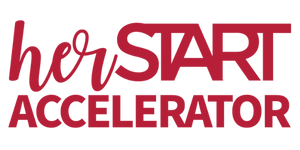 The Accelerator is specially designed to help innovations by women find the next milestone in their entrepreneurial journeys.
Read what dignitaries and visitors at GUSEC had to say about herSTART, the GUSEC startup support system & the importance of innovation.
"It is a matter of great pride for me to launch the herSTART platform dedicated to women entrepreneurs in this startup-friendly university. I am confident this platform will play an important role in boosting the women entrepreneurs-led innovation and startup ecosystem. It will also be an effective platform to connect women entrepreneurs with government and private undertakings."
"I'm pleased to become a part of the launch of the MOOC for children innovators and the Coffee Table Book today. Ideas have always been in abundance, but most of them remain ideas due to a lack of platforms. Our Hon'ble Prime Minister has envisioned platforms like GUSEC to facilitate innovation. It is because of that vision that we've gathered here today. Everything comes down to the vision of Atmanirbhar Bharat, a vision that startups are boosting by generating jobs and encouraging innovation."
"I'm delighted to see these young innovators today. We're on our way to making innovation a reality in the state and the country, and inspiring the young generation to innovate as well. Gujarat University & GUSEC have turned out to be exceptional startup support systems. I would encourage other universities in other states to follow the GUSEC model to encourage entrepreneurship in the country. Gujarat University has displayed immense progress and has become the pride of Gujarat."
"I am happy that Gujarat University under the leadership of the Vice-Chancellor is introducing new innovative initiatives, making it #1 in several endeavours. More universities should ponder upon GU's startup initiatives and encourage new technology and talent. There was a time when people would not take startups seriously; people who didn't believe in themselves but we are grateful to the Hon'ble Prime Minister who recognised the potential of every child, man and woman."
"Prior to 2014, entrepreneurship was merely an exception rather than a rule or a norm. There has never been a more opportune moment for young Indians to succeed than now. Innovation, innovation and innovation is the mantra going forward. Innovation is going to drive our future. The government is making efforts to connect startups with its ecosystem so that government's procurement requirements can be met with innovative solutions by startups."
"It is nice to see how GUSEC is supporting children's innovations through initiatives like the Children Innovation Festival. I'm happy to see that children are thinking differently and are eager to find solutions for complex societal problems... Such initiatives to promote Children's innovations expose Children to different wavelengths right from a young age to improve their skills and it makes them choose the right decision way ahead."
"It is through organisations like GUSEC that we can take risks and proceed with resilience in the face of uncertainty & adversity especially in trying times like these."
"We at the government are looking to reform policies to ease business for startups, and I welcome and look forward to the suggestions and recommendations of GUSEC startups as to how we can make entrepreneurship more sought-after in the country."
"Young India has tied up with Prime Minister Modi's dream of Digital India. Connecting all the rungs of the social pyramid is important, and I believe GUSEC's accelerateBHARAT shall work wonders in that regard."
"Gujarat University has produced some of the brightest minds of the country. Entrepreneurship is in the blood of the people of Gujarat, and GUSEC will thrive owing to the changes in the mindset of the people and the changes in the dynamics of various sectors."
What began in 2019 as an attempt to bridge the gap between women and opportunities has created ripples across the startup ecosystem